Hello friends – it's Rosie here!
We at Rosewood have been SO busy this month dealing with winter shutdowns and new installations that we can hardly believe how quickly the days have flown by!
As you'll know if you've been following our Rosewood A-Z, we've reached the letter 'D' and once again, there are lots of important things to tell you about:
D is for Darren
Last month I introduced you to Connor and Catherine, and this month it's the turn of Darren.  He's an important member of our installation and maintenance team, and has worked in the irrigation industry for a good while now, despite being fairly new to Rosewood.  We're proud to have him with us!
D is for Design
Rosewood is a company that has built a reputation for designing top-quality systems.  We cannot stress enough how important it is that a system is well-designed in order for the irrigation to be worthwhile, because even if you use the best components, if the design is not suitable for the situation, there's little point in having a system at all.   We've been shocked on occasion by how other companies tendering for the same job will use far fewer pop-ups than we would deem necessary to ensure adequate coverage of the same area, or only use three separate zones where we would use six in order to provide a better outcome, or issues similar to these.  Andy has a great deal of experience in designing irrigation to suit the individual requirements of any given client or landscape situation, and knows how to adapt systems depending on issues such as water pressure, flow rate etc to achieve the best results.  You can trust Rosewood to give your garden what it needs!
D is for Damage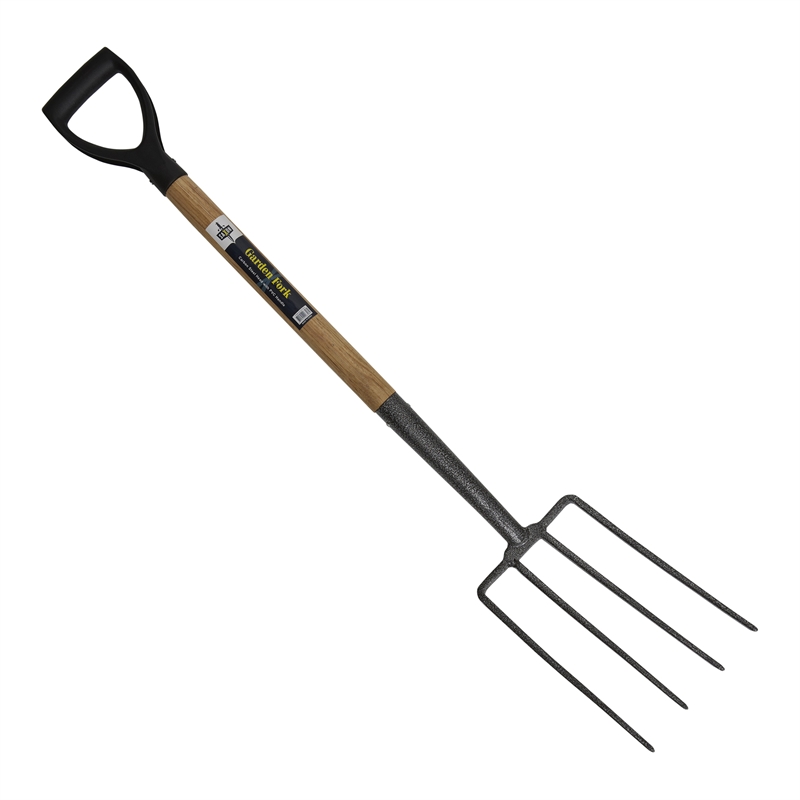 Unfortunately, damage to systems does occur sometimes.  This is usually for one of two reasons.  First, if a system is not shut down properly for the winter, damage can occur due to water freezing inside pipework or valves.  This can cause huge problems and we would advise that anybody with an irrigation system bears it in mind.  Most of our clients like us to come out and provide them with a shut-down service, which ensures that they have the peace of mind of knowing that it's been done properly.  The second common reason for damage occurring is usually easier to sort out.  Gardening 'accidents' (putting a fork through some pipework, for example!) or wild animal activity can both result in minor damage that is usually simple to fix if you call us out.
Well, that's all for this month.
I hope your Christmas preparations have begun well
Speak to you soon,
Rosie x